Global Leader in Phase Change Materials
Insolcorp delivers transformative solutions to Energy, Comfort, Resilience and Temperature Management.  
Clients across the globe choose us due to our breadth of technology and products, delivered with industry changing INNOVATIVE SOLUTIONS.
Looking for a solution to your energy or temperature problem?
What are Phase Change Materials?
Insolcorp phase change materials are built around a fundamental property of Nature:
The natural tendency of materials to absorb heat when they melt (phase change from solid to liquid/gel) and to release heat when they solidify (phase change from liquid/gel to solid). When these phase change materials are placed in quantity within a building, container or custom application, they will provide a natural and passive cooling effect when melting and provide the same passive heating effect when re-freezing.


PCM works just like the ice inside a cooler. As it melts and freezes, it keeps the cooler at 0ºC / 32ºF. At Insolcorp we leverage this same law of science to achieve the same outcome at many custom temperatures. Providing the ability to keep your food, your building, your medication, your products and people at the temperature you want, for longer.
Ultra Low Temperature (ULT Kits)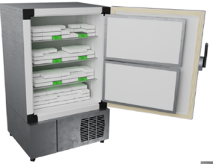 Ultra Low Temperature (ULT) Freezer Kits of our One of A Kind, Patent Pending -70C PCM. Increase ULT Freezer Hold Time by HOURS and Save Energy!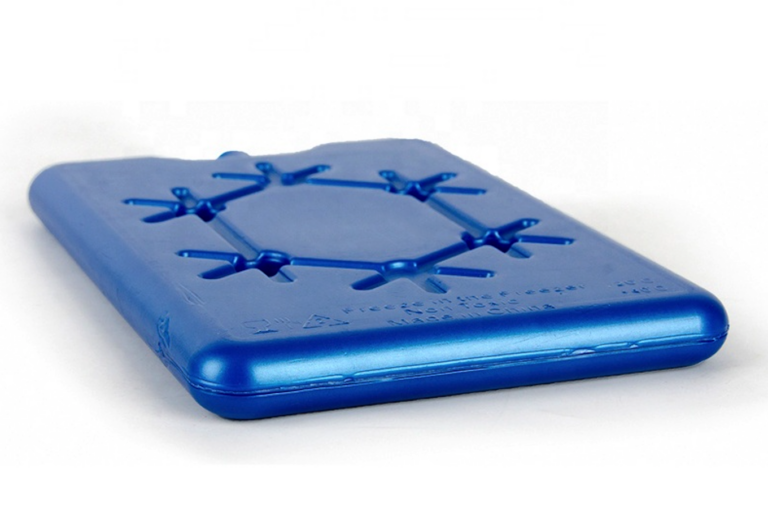 Custom solutions, tailoring our world class PCM library and performance with our packaging expertise, to provide the solutions needed for BioPharma, Food & Cold Chain Transport.

With the largest library of Inorganic and Organic PCM's in the world, our solutions are available for purchase in small or large volume quantities, customized to your application or project.
Field Validation Studies by Independent Labs confirmed increased ULT Hold Times
Significant ULT energy savings (20% to 35%)
Reductions in Energy Demand
Improved Reliability
24807 S Business 52, Albemarle NC